Artist     |     Website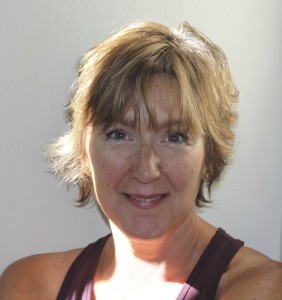 ARTIST STATEMENT
My love of photography began when I was given a Brownie camera at the age of five. I was so delighted to find a way to share how I saw things. This continues to motivate me to shape my vision and to be my reason for creating photographs.
I'm drawn to places that have begun to change. Some are deconstructing or simplifying, some are completely still, and some are in a jumbled cycle of renewal that completely changes their original intent. The photographs in this exhibit bring together so much of my love for the early 20th century artists who experimented with surrealism and abstraction, as well as the avant-garde photographers of the early 1920's and 30's. I have been seeking a way to capture a similar sensibility while staying true to the realistic medium of photography.
I print my photographs onto dye-infused aluminum. By allowing the silver tone of the metal to show through images filled with color and texture, light is bounced back out towards the viewer. This creates depth and an edgy sort of beauty.