Invalid Displayed Gallery
Artist     |     Website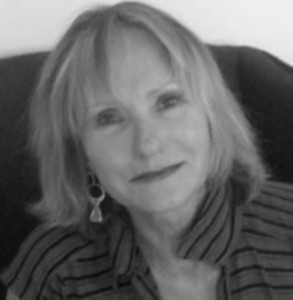 ARTIST STATEMENT
In my Ancient Warrior Torso series, the word "ancient" naturally brings historical references to mind. Women who are the warriors in the world and are in all different types of relationships, and any tragedy that has affected their lives, and they have conquered …gives them a voice. They see their own story behind the torso. 
The use of sewing patterns is very familiar to me in a sense of depth and space.  During the process of using plaster the individual torso is transformed to a shield of protection. 
I'd like to see all the torsos in one space; all different shapes, sizes, and heights representing a totality of the woman as the warrior archetype.
The Torso Project is an installation that explores the viewer's reactions and thoughts, physically and emotionally, as they walk among the individual pieces. The viewer wanders into an environment of torsos of different sizes, heights and shapes. Each torso reflects a collective power and a re-awakened voice within its armor.
Something is observed; connections are made and transferred, between the viewer to the individual torso, and the viewer to the installation as a whole. They will relate to the project on many different levels and establish an affinity to the work they see. The viewer takes on a mental attitude that determines their point of view. The gallery space is filled with the torsos' presence and the word "ancient" is no longer part of their being. Their painted wrappings and patterned exterior reveal their inner strength. Within the gallery space, a synergistic presence emerges, as the viewer finds themselves surrounded by torsos.