Artist     |    Website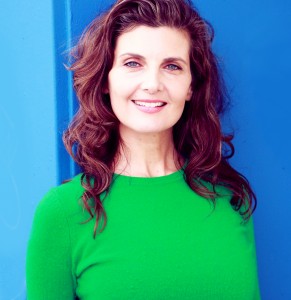 ARTIST STATEMENT
I have a big easel that was built by my brick layer 2nd cousin Tony. I'm a figurative painter who paints with oils. I made some of my own linen boards as well, but I'll never do that again because it was such hard work. I should charge more for the handmade boards because they are durable and will last forever, but I won't. Some of the brushes I use are really old and should be thrown away, but I really like the way they work. My studio has no heat and has never recovered from being sprayed by a skunk.
Painting wasn't initially my dream. I accidentally ended up studying with some fantastically skilled artists. My first art teacher was a alcoholic that hardly ever showed up to class, but I hit the ground running from the inspiration and art ducation he gave me on the rare days he did show up. I then became addicted to the ceremony of setting up the paints, building the structure and observing the light hitting the subject. It became a problem in that outside of class I would stop listening to people and mix paint in my imagination and think about how I would paint them. Speaking a visual language became a skill that I was proud of. The only thing I hate about painting is cleaning up my brushes afterwards.
It's difficult to pinpoint what inspires all my paintings as a whole. In some paintings I'm challenging myself with color, light, and composition. In a few paintings I'm telling the viewer to notice the beauty in someone that they wouldn't necessarily find attractive. In other paintings I'm testing to see if the rumor that paintings of scantily clad women turned away from the viewer are the best selling paintings. As a whole I'm all about taking the viewer in to another world for just a moment.