Invalid Displayed Gallery
Artist     |    Website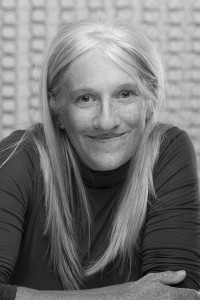 ARTIST STATEMENT
I'm an established Visual Artist, having graduated with a Bachelor in Visual Arts and Applied Design in 2006. I work mainly with watercolour, ink and wash, and mixed media. I have a love for the illustrative style.
I'm a story teller and often I find, without realising, I'm telling someone else's story, not just my own. I usually find this out after I show my artworks to anyone and at least one or two feel a connection to or really relate to what is in the artwork through their own personal experience or a deja vu they have had.
Blue Ghosts is a series of artworks that encompasses old and abandoned places filled with detail and objects that fill the story about a place and a ghost or two that completes the picture. Blue Ghosts is my way of chronicling the discoveries and my feelings on abandoned places and the sorrow behind how they got to the state they are in. These places always make me wonder about their Heydays and many viewers feel the same when they see Blue Ghost artworks and often ask questions about them.